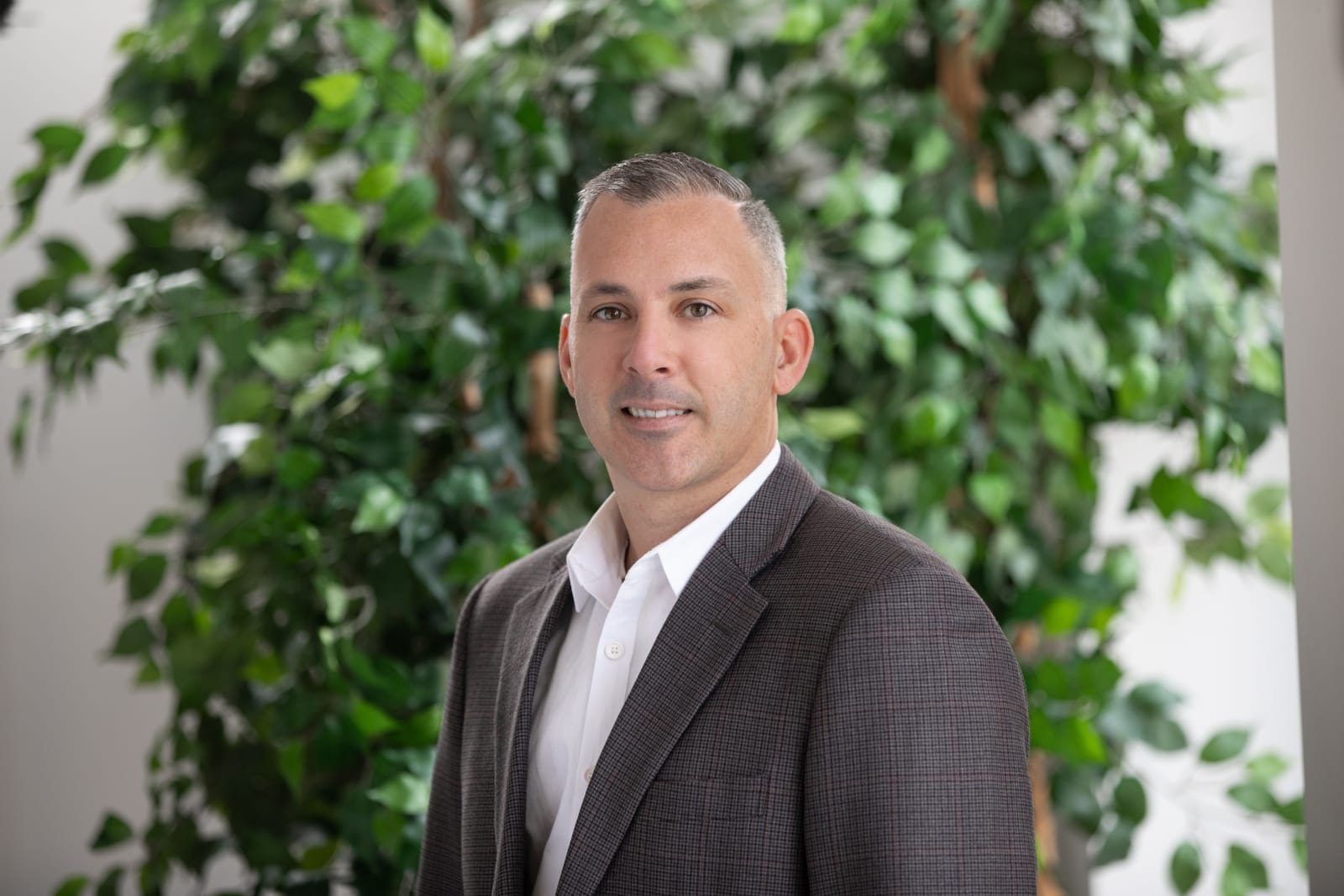 Corey Brock
"I started working with Corey in 2010 when I was looking for a property manager for the house I had just moved out of. Corey took excellent care of the rental and me for the next 3 years while I worked overseas. Everything from tenant selection, rent collection, and handling routine maintenance were taken care of in a very professional manner. All issues and decisions were communicated in a timely manner and Corey gave me plenty of useful advise as a first time investment property owner. The tenants turned out great and he was able to push rent year on year. I was further impressed with his knowledge of the local market, financial analysis, and selling up when it came time to sell in 2013. I was able to get to home listed, sold, and closed in about a month, all while living in TX."

"I was recommended by staff at Bank of America in Coolidge Corner to work with Corey Brock. He was never late to a viewing appointment and sent me listings that were in line with what I was lookin for. He works very hard around the clock and was willing to show whenever I want/need. He was very responsive even while on vacation, pretty much can be reached anytime from early morning to late at night (he called me at 10 pm when there was an offer on the place we were interested in). He was able to provided me with recommendations for lawyer, inspector, and associated professionals. He took care of all the phone work, very minimal work from my part. We brought a place within a month working with Corey."

"In 2010 I was ready to buy my first house, and I did a lot of homework to nail down exactly what I wanted. After I had worked with and fired a number of other realtors who just didn't get it, I received a reference to Corey Brock. He had an extraordinary understanding of what I was looking for, found a fantastic property, made sure I was totally clear on what to do and what to expect at every step of the process, and advised me extensively on negotiations and bargaining. After more than 2 years I'm still bragging about the property and the deal."
"Corey was all that I could have asked for in terms of a real estate professional to help me with the purchase of my first home. In addition to possessing all the qualities listed here (e.g., local knowledge, process expertise, responsiveness, and negotiation skill) he was also very patient and always willing to provide honest advice without being pushy or contrived. I have and will continue to highly recommend him."
"Corey listed our property within a week of the decision to select him as an agent. Within two weeks he had staged and shown the property, and had drawn five offers from the market! We closed within six weeks from the start of the process, over our asking price, and Corey did a great job of shepherding the process from start to finish!!"